One token to rule them all
All multi-chain products are powered by one, fixed supply token. This creates infinite demand as we build new products & features
Overview
$SALE token was launched on Aug 2020 on the ethereum chain. The token shares ONE total supply across multiple chains.
Live on 4 chains

One Total supply across all chains
One Token, One Supply, Infinite Chains - August 2020
Our token has a fixed supply and creates organic demand as we add adidtional utilities throughout our dApps.
Circulating supply per chain - Can shift based on overall token bridging

Ethereum

Binance Smart Chain

Polygon

Total

Looking to onboard SALE to your Blockchain?
Staking
Coming Soon
Users that stake SALE token will earn benefits across all products built by Dx Development Team.
NFT Airdrops

Special Access to VIP launches
Premium Access

Reduction in fees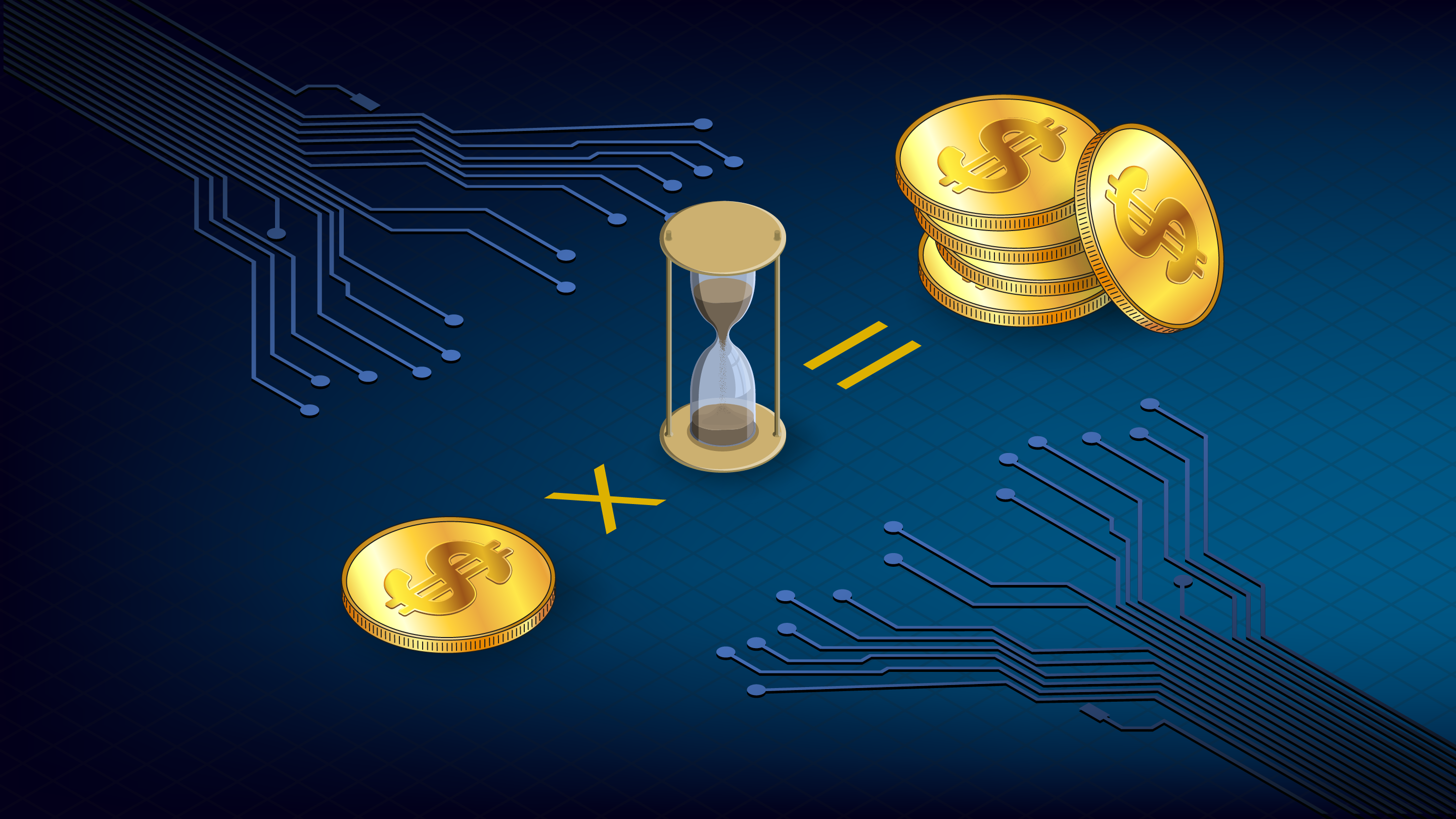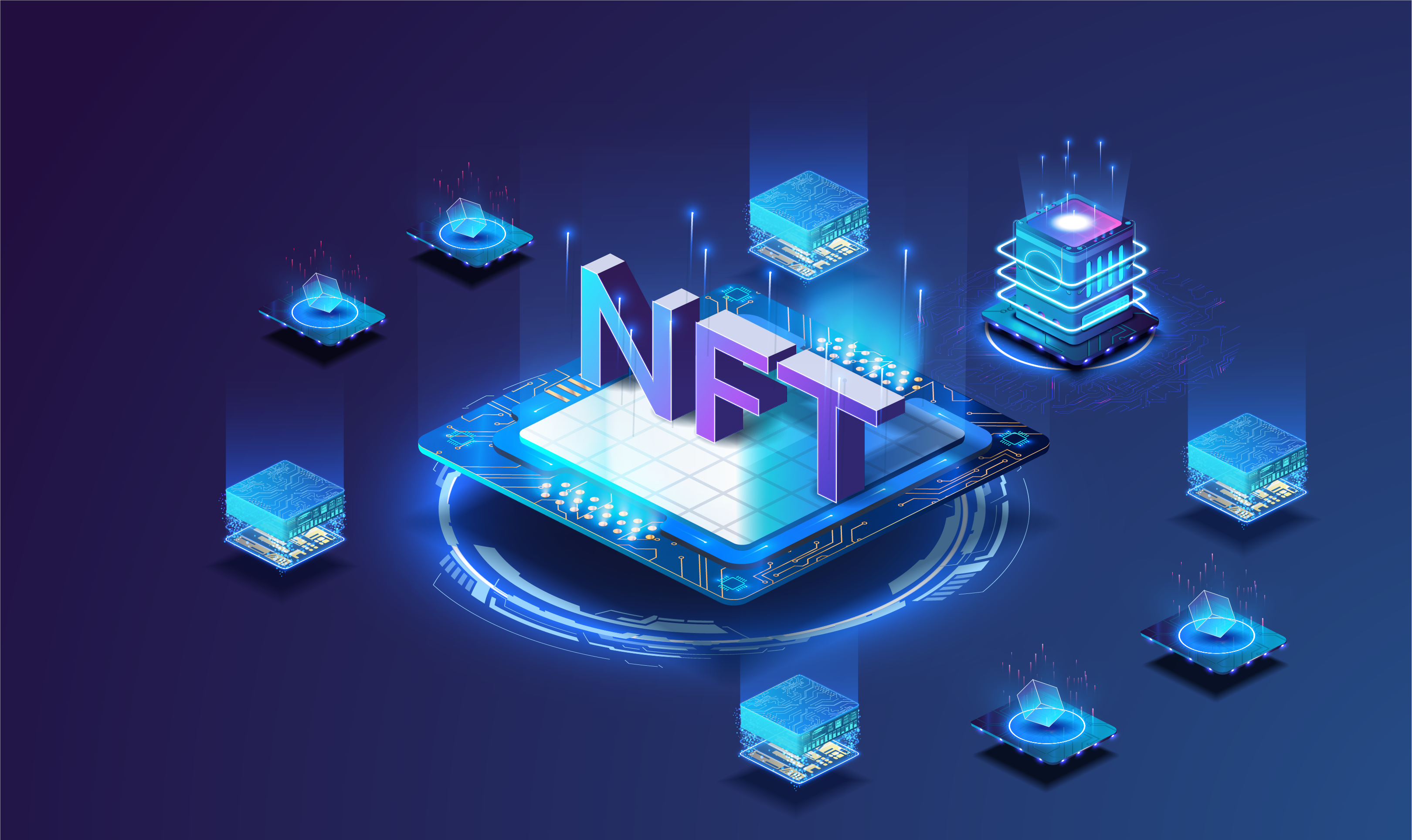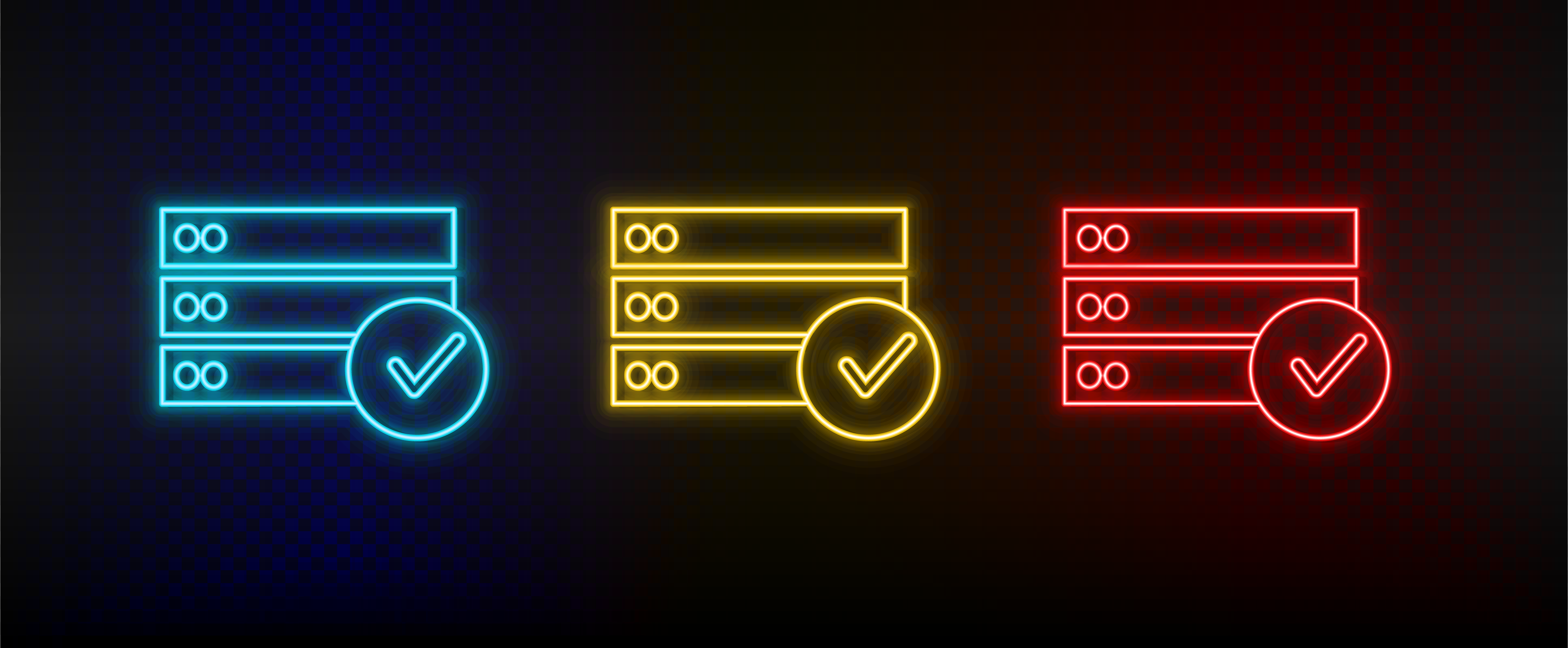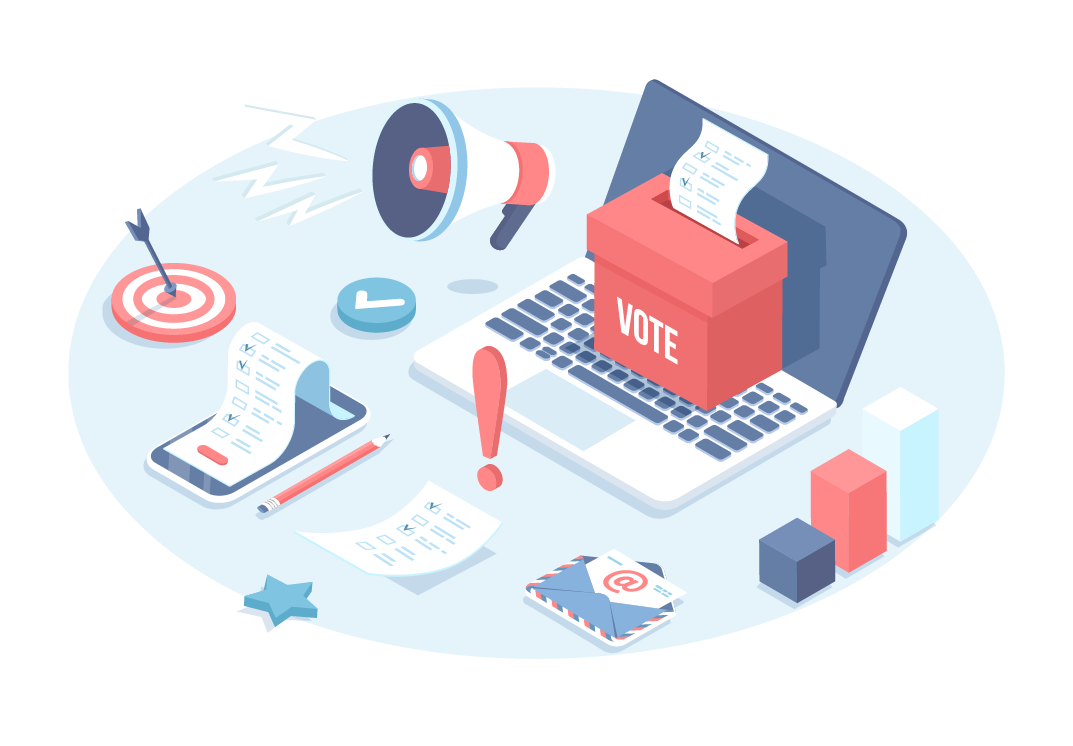 Voting & Currency
Coming Soon
SALE token will play a part in on-chain governance and be used in our upcoming gaming marketplaces for DxArcade.
DxArcade & NFT Marketplaces.

Voting on new products builds